In a recent announcement, TikTok will be actively searching for and labeling content created by Ai, but how will this affect you?
As the technology behind AI-generated content improves and expands, social media platforms, including TikTok, are making moves to ensure that users on the platform know what's real content and what's content that was created using AI programs.
More and more content creators and influencers are taking advantage of the improvement in AI programs to generate content, and TikTok is no different.
As these AI programs evolve, TikTok has released some new features to ensure transparency when it comes to the content that its users are viewing and interacting with on the platform. In the following article, we'll be taking a closer look at the AI labeling tools that TikTok is putting in place to label what they define as 'AI-generated' content.
New Labels Disclose AI-Generated Content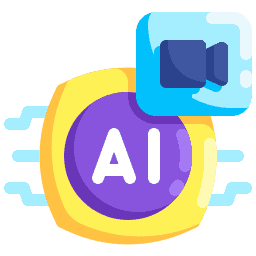 TikTok isn't alone in this approach to AI-generated content. Other prominent platforms, such as Amazon KDP, have also added an AI disclosure to new books and also limited how many AI-generated books users can add to the platform.
TikTok is well aware that AI programs allow their content creators and influencers to expand their creative potential. Still, they want their users to know when something is original content or AI-generated content.
The platform wants to avoid any confusion by clearly labeling content that was either generated or edited using any AI programs or tools. That's where AI labeling enters the process.
Labels will clearly define what content has been either edited or made using AI programs and technology to ensure that the greater TikTok community has more transparency.
The new labeling process is in conjunction with TikTok's new Community Guidelines synthetic media policy, which was introduced earlier in the year. The policy will require any AI-generated content that contains realistic audio, images, or video to be labeled so that viewers understand that it's AI-generated content and there won't be any misleading content on the platform.
If you're already using AI-generated content on TikTok and confused about the new labels, don't panic! TikTok is planning on releasing educational and instructional videos about the new labeling process in the coming months.
Testing of the New AI-Generated Content Labels on TikTok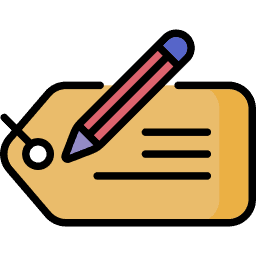 Over the next few weeks, TikTok will be testing different methods for labeling AI-generated content, including automatic labeling programs. Hopefully, this automatic labeling will be fine-tuned in the next few weeks to give both content creators and viewers more clarity and transparency over what content is real and what's been generated using AI programs.
As part of that process, TikTok will also be renaming their TikTok Ai effects program to include the words 'AI' in the title and effects label. They've also updated the guidelines for the Effect House creators.
TikTok has stated that they are hoping that these new guidelines, in conjunction with labeling, will help to build on the existing content disclosures.
Teaming Up with Experts to Develop New Guidelines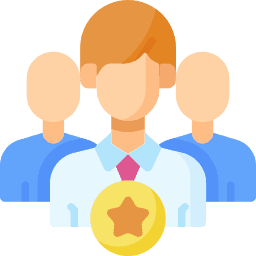 TikTok didn't create these guidelines by themselves. No, they teamed up with their Safety Advisory Council to fully develop their new updates, along with contributions from industry experts such as MIT's Dr. David G. Rand, who is currently studying the effects of AI-generated content on viewers and how they perceive that AI content.
"It's really important that platforms develop effective labeling policies. We have found that across different demographic groups globally, the term "AI generated" is widely understood as applying to content that is generated by AI" – MIT's Dr. David G. Rand.
Navigating the Murky and Complicated World of AI-Generated Content on Social Media
There is no denying that the use of AI-generated content and how that content is labeled to viewers is a complicated question. In February, TikTok signed onto the Responsible Practices for Synthetic Media, which is an industry best practices guidelines policy for AI transparency.
While AI content is an exciting opportunity to take advantage of new technology, it's also essential that viewers know and understand what they're watching and seeing. Stay tuned for more updates and policy changes regarding AI-generated content on TikTok.