TikTok is undeniably one of the most popular and fast-growing social networking apps in the world right now, but it's attracted its fair share of criticism. The app has also been embroiled in controversies since its inception. From censoring certain content due to being politically objectionable to barring users from accessing the app if they're not deemed physically attractive enough, it's clear that TikTok isn't a squeaky-clean app when it comes to proper business practices. Several countries have actually started to take action on this and have banned their citizens from accessing TikTok within those countries.
What Countries are Banning TikTok?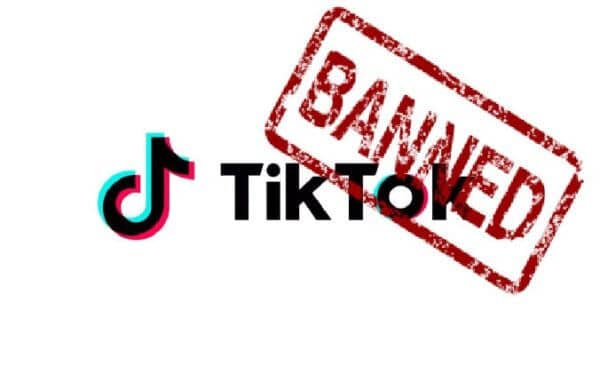 So, which countries are actually banning TikTok? Are you in an affected area? If so, what can you do to get around it? You'll be pleased to know that the vast majority of countries in which TikTok is accessible haven't banned the app; it's still available to download in the USA, the UK, and several other places where a lot of its users reside. However, major areas in which TikTok is enjoying success – such as India, Bangladesh, or Indonesia (although the latter did eventually overturn the ban) – have started to take measures against TikTok which mean that you can't access the app within those territories. That's a big problem if you have friends you want to check out on the app or if you're a content creator yourself.
Very recently, India banned a number of Chinese apps, including TikTok. Also among the ban were apps like WeChat, the Xiaomi Mi Community app, and the popular mobile MOBA Clash of Kings. Thankfully, there are ways that you can get around this ban if you're an Indian resident or if you're currently in the country. The first and easiest way to do so would be to use a proxy server to dummy your location and fool your device into thinking you're not where you actually are. That would allow you to access things like mobile app stores and other sites that your government has banned, so you could download TikTok from a non-Indian mobile store that way.
How to use TikTok if your country bans it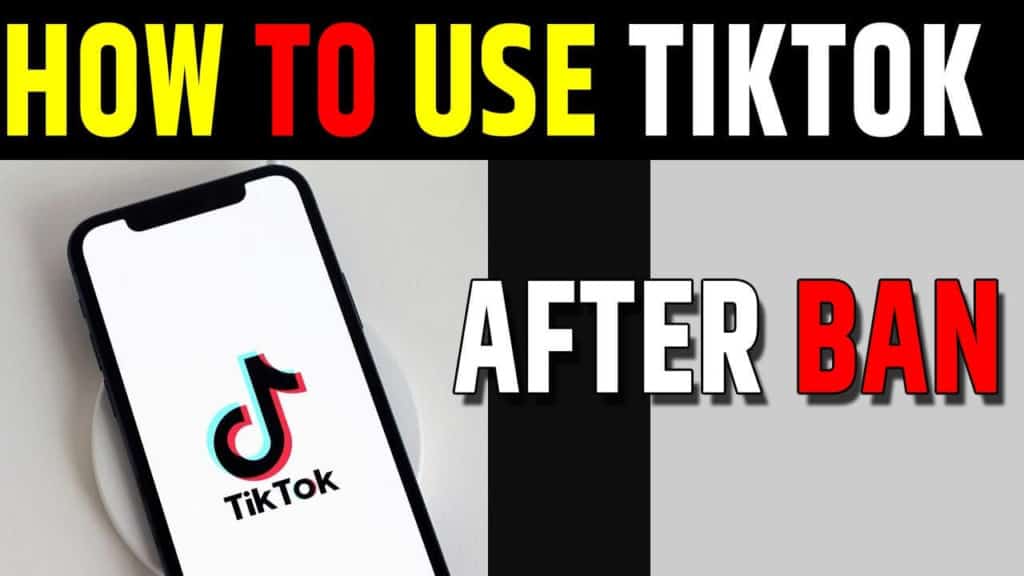 It's not actually an offence to view a website within the Indian subcontinent right now, which means that if you wanted to you could simply navigate to the TikTok website and view it that way. We'd recommend using a VPN if you're going to do so just to be on the safe side. Of course, the TikTok desktop site has many limitations that aren't present in the mobile version, so you're not getting the optimal experience when you use the service this way. Still, you can view your friends' videos, upload your own content (although you can't use filters or other enhancements), and browse your timeline in this version of TikTok, so it's not completely without merit.
Another way you can potentially use TikTok within countries where it's been banned, such as India or Bangladesh, is to already have the app installed. India hasn't gone so far as to force its citizens to delete TikTok from their devices if it's already installed, largely because doing so would likely be completely unenforceable. That being the case, if you've already got TikTok on your smartphone or tablet, you can continue to access it for now without any restrictions. There is, however, a chance that the Indian government will block the TikTok ISP, and if they did that then you wouldn't be able to access TikTok in any shape or form from your device, even if it was already installed.
What's the future of TikTok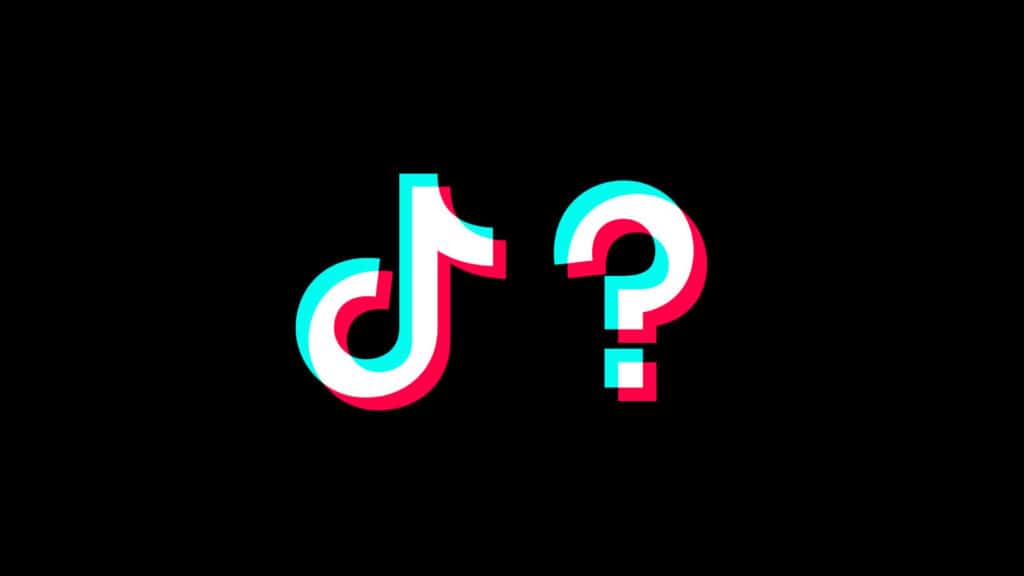 So, what's next for TikTok in the territories in which it's banned? That depends entirely on how ByteDance responds to what's already gone on. TikTok is phenomenally popular in India, enjoying over 300 million users in that country alone. It's unlikely ByteDance and TikTok will want to lose such a sizeable portion of their audience, so the conversation between the company and the Indian government will likely go on for a long time and span many topics. If the two parties can reach an agreement over how TikTok can continue to operate in India, then it's likely you'll be able to download and use TikTok on your Indian phone once again before long. If not, unfortunately, it's anyone's guess what could happen next.
It's likely that many countries, such as those with particularly restrictive social laws, will look to ban TikTok in the near future. If that happens, you can use the methods we mentioned above to access the app even if you're in a country where it has been banned. Unfortunately, if governments do decide to ban the ISPs of apps like TikTok, then you won't have much recourse and will need to either use proxy servers or simply look for a different app. Here's hoping that TikTok and the political systems which have banned it can reach an agreement!