Elon Musk is one of the most influential people in the world right now. Cryptocurrencies and other assets literally rise and fall based entirely around tweets he sends, and at time of writing, he's officially the richest man in the world, with a staggering net worth of around $273 billion (yes, really). Musk was born in South Africa to a rich family, and he leveraged a lot of that money to get where he is today, at the top of the money tree, so to speak.  
Recently, Musk announced plans to purchase Twitter, one of the most popular social media apps around, for a sum of around $44 billion. The deal isn't set to go through for another few months yet, as Musk has to raise capital in order to finalise his purchase, but terms have been agreed. So, what does this mean for you? Whether you use Twitter or not, Musk's decision to buy Twitter is a pretty seismic one; it's rocked the tech world, and its reverberations will be felt for some time. Here's our breakdown of Elon Musk's Twitter purchase and what it could mean. 
What are the terms of Elon Musk's Twitter purchase?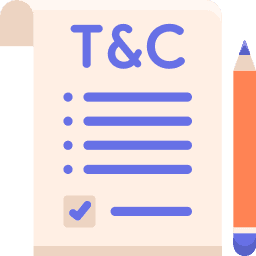 Elon Musk is buying Twitter for a sum of $44 billion. This will take the form of a "leveraged buyout" purchase, which is when someone buys an asset – usually a business – with money that's borrowed. Musk is proposing to close the deal using $21 billion of his own capital, with the rest coming from Morgan Stanley and several other financial companies. You would think that this means the deal will go through smoothly, but it might not be that simple, and we'll come onto that in a moment.
How does Twitter feel about Musk's buyout?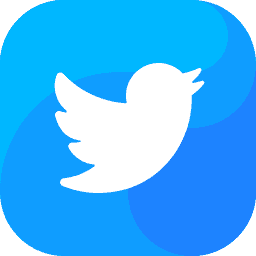 On April 4th, Elon Musk bought a $2.9 billion stake in Twitter and became its single biggest shareholder. His offer to buy the company came 10 days later, and initially, Twitter was resistant, proposing a "poison pill" strategy to make shares prohibitively expensive so that Musk couldn't buy them all. However, after Musk revealed his financial package outlined above, Twitter relented and agreed to the deal. It now seems the Twitter board is unanimous in its support for Musk's takeover.
Why does Elon Musk want to buy Twitter?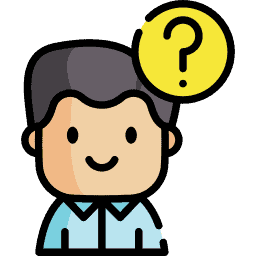 Elon Musk has expressed frustration and dismay with what he sees as Twitter's failure to uphold the principles of free speech. According to Musk, free speech is the "bedrock of a functioning democracy", and Twitter, as it stands, isn't adhering to that mission. Musk says he will be able to "unlock" Twitter's potential as a platform of free debate and idea exchange. Of course, Musk also probably wants to make Twitter profitable, a feat it hasn't yet achieved for more than a couple of years. As you can see, there are likely multiple motives behind Musk's purchase of Twitter. 
Are there any problems with Musk's Twitter purchase?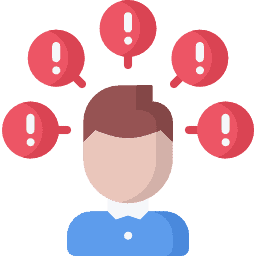 There are some experts and analysts who believe that Musk's Twitter purchase might not actually go through after all. There are a number of stumbling blocks. First of all, there's Tesla, Musk's tech company. Shares fell significantly after Musk declared his intention to sell off $4 billion of Tesla stock to help fund his Twitter deal, but if the Twitter deal doesn't go through, then Tesla stock might recover, which would benefit Musk. 
As well as this, there's also China, which is hostile towards Twitter (as well as pretty much every other Western social network). China manufactures many of Tesla's vehicles, and if Musk's Twitter doesn't play by China's rules, then it's easy to imagine how the country could interrupt and disrupt Musk's operations there. Of course, this is all subject to change and is mostly based on conjecture, but there's every possibility Musk's Twitter deal won't go through. We'll have to wait and see.
What does the deal mean for Twitter users?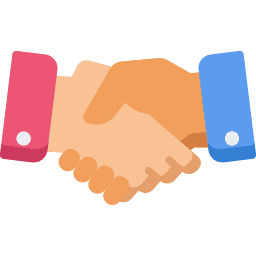 With everything so uncertain right now, it's hard to know exactly what Musk's Twitter deal could mean for end users. Initially, it's not likely to mean much; even if the deal does go through, it's not going to happen for several months, so operations will likely remain the same, at least for the immediate future. In the long term, however, things might change more significantly.
First and foremost, we're expecting significantly fewer users to be banned or censured by Twitter for expressing "controversial" viewpoints. Major figures like Donald Trump have been banned from Twitter for spreading fake news and misinformation, and since Musk wants to emphasise the "free speech" portion of Twitter, it's likely those bans would either be reversed or less common going forward. He could also introduce an edit button, revamp the Twitter Blue subscription service, and crack down on Twitter bots, among other things. We'll just have to wait and see, as with everything else about this deal.
Will Elon Musk buy other social networks?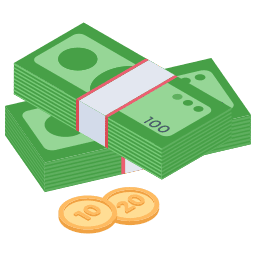 It's hard to imagine that Elon Musk's ambition will stop with Twitter. With that said, he's going to find it much harder to acquire other social platforms. Facebook and Instagram are tied up in Meta, which is a massive corporation that Musk could struggle to compete with. TikTok could be in Musk's sights, but its parent company ByteDance is Chinese, and Beijing is currently cracking down on Western capitalist interference with its markets, so that might be a tricky deal to pull off. Musk's future plans are unpredictable, though; just as the market changes on the whim of his tweets, so too does his mind.