Much has already been written about just how incredible TikTok's success has been. Since its advent in 2016, it's been rising rapidly, accruing more and more monthly active users and winding up on the radar of national governments. There's no doubt that TikTok has taken its place among the big guns of social media, and with plans to expand its video length and compete with platforms like YouTube in the works, it looks like TikTok's success isn't ending anytime soon, either.
If you're an influencer or a content creator, you'll already know how great TikTok can be, but believe it or not, many business owners still don't know how to take advantage of this incredibly promising platform. The fact is that if your business's social media strategy doesn't incorporate TikTok in any way, then you're losing out massively. From ad campaigns to influencer marketing, there are lots of reasons to use ByteDance's app as a brand. Here are 5 reasons TikTok is great for business in 2022.
1. A high follower count on TikTok means success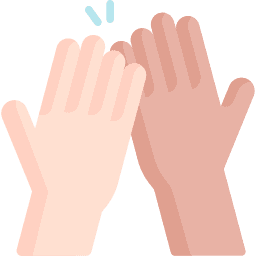 If you're a business and you have a high follower count on TikTok, that means you've made it in the social media world. While sheer numbers aren't everything – it's also important that you get regular engagement from your followers – the fact is that more followers means more prominence in the social media world. That's why there are so many services out there offering free TikTok followers; it's because your business needs them if it's going to survive in the social media sphere.
Of course, once you actually have your followers, it's important that you do everything you possibly can to keep them. That means creating great content first and foremost; nobody likes a business that relentlessly self-promotes on TikTok without actually adding anything of value to its community. It also means regularly engaging with your followers and asking them for feedback on what you're doing, so don't think that just because you have lots of followers, you're done.
2. You can talk to your community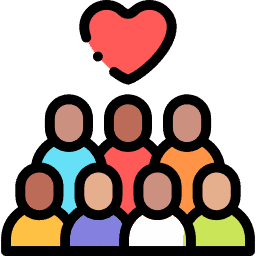 Every business has a core community of people around them. These are your central demographic; they're the people who buy your products, use your services, and provide feedback when they think of improvements you could implement. TikTok is an excellent way to talk to your community and get some of that feedback firsthand. Instead of waiting for email surveys to roll in, why not speak directly to your customers via the comments section? You'll get quicker and more direct feedback this way!
When you're speaking to your followers and interacting with them on TikTok, there are some core rules to bear in mind. Some of these rules are the same as they would be anywhere else; be personable, be polite, and be understanding. On TikTok specifically, though, you should be authentic above all else; the TikTok community hates "fakeness" and will police it at every turn, so the more real and honest you can be with your customers, the better.
3. TikTok Shopping lets you sell products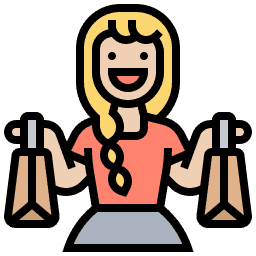 Last year, TikTok introduced a brand new feature (no pun intended) for brands. TikTok Shopping is designed to help you sell products via TikTok, and features prominent integrations with many major ecommerce platforms including Shopify and BigCommerce. This feature adds a shopping window to your profile so that people who view it can also purchase things; all they need to do is click the bag icon next to your posts and they can see what you have for sale.
Adding a TikTok Shopping function to your profile is simple. All you need to do is sign up for a business account (which you should already have done if you're a business on TikTok), then navigate to the options menu, where you'll find integrations for big ecommerce systems. If your shop uses one of those, then you can integrate it directly into TikTok. If not, you may have to wait for your system to be added, unfortunately.
4. You can track analytics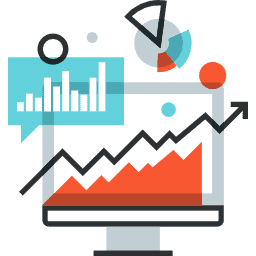 Like many other major social media platforms, TikTok allows you to track your analytics. You can view how your content is performing with certain demographics, when people are viewing it the most, and how other metrics are performing. Perhaps most importantly for a business, however, you can also see how your paid ad campaigns are doing; TikTok relies less heavily on paid ads than other platforms for promotion, but it does still offer this functionality, and you should be using it.
Using your analytics information, you can then tailor future content to accommodate what works and discard what doesn't. Is your content working better for a different age group than the one you'd initially envisioned? It's definitely worth changing your approach to cater for whoever wants to use your business; even if you hadn't targeted that demographic initially, you should be focusing on whoever is most in need.
5. There are lots of influencers on TikTok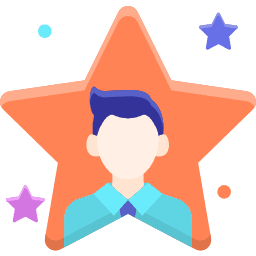 These days, influencer marketing is almost supplanting traditional marketing (but not quite) as the de facto method of choice on social media. Partnering with influencers and asking them to promote your products in their content is the primary way by which you should be looking to promote yourself on TikTok. All you need to do is reach out to an influencer with the numbers and content style that suit your business and ask if they would like to collaborate!
Of course, there are, as ever, rules to bear in mind here. Don't approach influencers who are "out of your league"; your business will suffer if you do. If your business is big, don't approach influencers with low follower counts, and if you're running a smaller operation, don't try to snag the big fish. Stay in your lane, at least at first, and everyone involved should see growth.