If you're a TikTok influencer – or even if you just have a presence on the app – going viral is probably one of your big dreams. Having a video that blows up and gets serious numbers means you can become a TikTok celebrity, opening up your content for more people and showing everyone what you can do creatively.
Of course, going viral on TikTok really isn't that simple. Many have managed it, but it takes a huge amount of luck. With that said, you can influence whether you go viral on TikTok. Doing so takes a lot of artistry, but it's possible if you know what you're doing. Here are some tips for going viral on TikTok.
Use popular music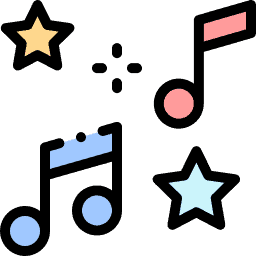 One of the best ways to go viral on TikTok is to use music that's popular right now. Earlier this year, in response to Italian band Måneskin winning Eurovision, the song "Beggin'" racked up 3.9 million videos on TikTok alone. When music gives you a way into TikTok, you should use it to boost your own creativity and profile on the app. However, you should definitely be careful about how you're doing this. Megan Thee Stallion's "Thot Shit" went viral earlier this year, but amid claims of cultural appropriation, many TikTokers began to get in trouble for using it in their videos. You need to navigate this minefield with care, but if you're smart, you can use pop music to go viral.
Don't just upload your video to TikTok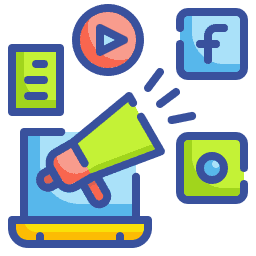 At time of writing, TikTok is still only the fourth most popular social media platform in the world. That's obviously still good news if you want to become an influencer on the app, but it also means you shouldn't exclusively place your focus on TikTok. Even if you're creating a TikTok video with the express idea of going viral on that platform, you should try to make sure to tweet your TikTok video to your Twitter followers, or cross-post it on Instagram. Since Insta has 1.2 billion monthly active users and Facebook has 2.7 billion, you're much, much more likely to get eyes on your video if you post it to those platforms as well.
Make your video friendly for the 16-24 demographic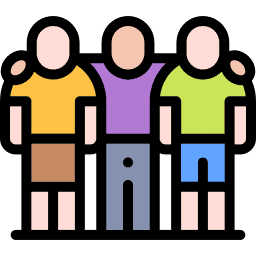 Around 50% of TikTok's audience is below the age of 34, and almost a third of its user base is between 10 and 19 years old. Young people are also almost always the drivers of viral content, so if you want to craft a viral sensation on TikTok, this is the demographic you need to aim for. How do you make a video for a young demographic? Well, if you belong to this age group, you'll already know what kind of stuff your peers are looking for. If not, here's a golden rule to follow: a Microsoft study says that people generally begin to lose concentration on social media after around eight seconds. You have that long to engage your audience, and if you don't, it's game over.
Hit the right times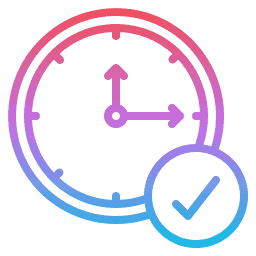 TikTok has peak times just like any other app does. This is when the highest number of users are logging in and seeing content, so if you want to go viral, you need to make sure you're posting at these times. During the week, Tuesday mornings and Thursday lunchtimes are great times for posting content, while at the weekend, you're better off going either for late morning or early evening (around 7pm-8pm). These are the times when people are logging into TikTok. Depending on where you live, this can differ, so think about where people are and what they're doing at the time you upload a video. That will help to inform your strategy when going viral on TikTok.
There's no concrete formula in terms of content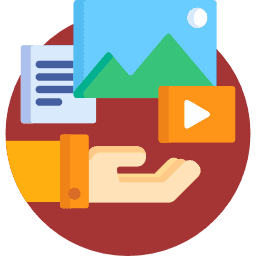 If you look at some of the most popular TikTok videos in 2021, there's no real formula in terms of what content you should be creating. Bella Poarch's lip-syncing video is immensely popular, but so is Franek Bielak's drawing and Billie Eilish's "Time Warp Scan" filter. There are also animal videos (which are always a surefire bet for viral success) and dance challenges, which are perennially popular on the platform. Whatever content you craft for your attempt at viral success, just remember that it should be clever and innovative; it can resemble viral content that's come before, but users on TikTok constantly demand novelty, so if you don't bring that, you're going to struggle.
Don't lie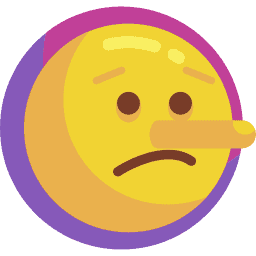 Even if making something fake looks appealing at the time – after all, it's bound to rake in the views and the engagement – it's not worth it for your overall credibility. Earlier this year, YouTuber Ty Coates made a video depicting a shark that was supposedly haunting Hove Beach, only to climb down and admit that the video was fake. Coates' video went viral, of course, but his name is now always going to be associated with that fake video, and every time he creates something new, people will want to know whether this one is real or not. It's not worth the hit to your reputation, so whatever you do, make sure you don't go viral by lying about something or spreading misinformation.
The fact is that there is no golden magic formula for going viral on TikTok. You can increase your chances of getting your video seen and shared by following the above tips, but even if you do that, there's no absolute guarantee that your video will definitely go viral. However, you're in with a better shot if you follow our guide! Have you gone viral on TikTok? What are your magic tips for hitting those elusive numbers?