TikTok owner ByteDance has said it will adhere to rules imposed by the Chinese government regarding which Chinese technologies can be sold overseas. This news comes as US President Donald Trump threatened to ban the app a week ago, stating that ByteDance either needed to sell its US operations to an American company within 90 days or face being banned. The ban would presumably mean that no US citizen could download TikTok, although there is no word on whether those who had already downloaded it would be able to continue using it.
Will TikTok become blocked from operating in the USA?
It is possible that this means the sale of TikTok's US operations to US-based companies will be blocked. Beijing's catalogue of technologies that can have export restrictions imposed on them has been expanded for the first time in over a decade. The list now includes two technologies that could influence TikTok's ability to do business in the US, namely:
-Interactive interfaces powered by artificial intelligence
-Personalised recommendations and notifications powered by data analysis
It will not come as a surprise that TikTok relies on both of these things in order to operate. The second option pretty much completely describes the "For You" algorithm TikTok uses to recommend videos and channels to users. These new rules would mean that ByteDance and TikTok would need to seek approval from the government in order to sell their operations to foreign companies. Permission is unlikely to be forthcoming, but even in the event that it was granted, it could take up to a month to get even preliminary approval for the sale.
However, even if TikTok were to be able to sell its operations to another company based in the US, it would not be able to include the "For You" AI-powered recommendation engine under Beijing restrictions. That means any prospective buyer would need to develop its own algorithm or simply leave out the "For You" section, which would be potentially devastating for TikTok; it's an app that almost completely relies on recommendations in order to keep users on the platform, so that's an unthinkable outcome. It looks like TikTok won't be able to sell to a US-based firm any time soon.
The future of TikTok and the USA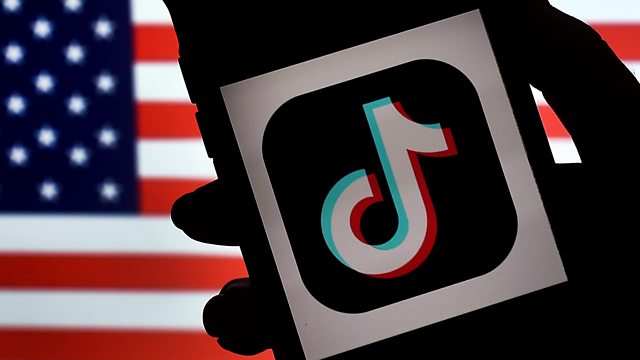 Allow us to provide a little background on this story. Last month, Donald Trump issued an executive order which barred the US from making any further transactions with Chinese startup ByteDance, which owns TikTok. The order has not taken effect yet; it's due to come into effect later this month, as it was issued on August 6th to take place 45 days after that date. In the executive order, Trump alleges that TikTok's user data collection policy threatens to "allow the Chinese Communist Party access to Americans' personal and proprietary information".
For its own part, TikTok denies the allegations, stating that its CEO is American and that it has many US-based teams which decide safety and public policy decisions. ByteDance says that TikTok's data isn't subject to Chinese law and that it has not provided and will not provide any data to the Chinese government, nor is it mandated to do so. The US is worried, however, that the Chinese government does have some control over TikTok, even if ByteDance doesn't have to give any of its data to Beijing.
Bytedance are looking to resolve any issues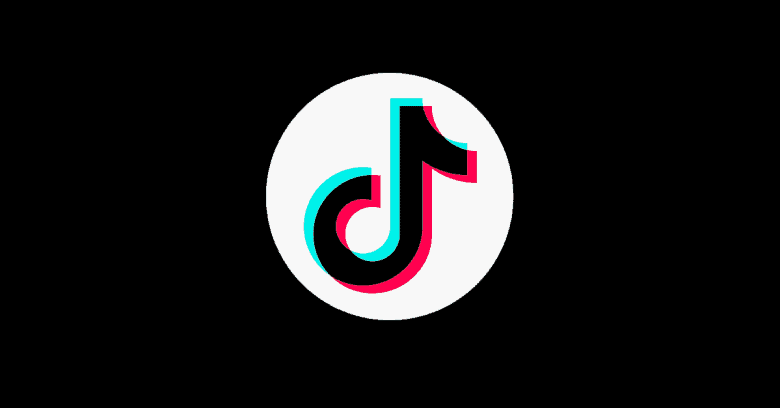 It's likely that ByteDance will want to reach a speedy resolution to this problem given that it has 100 million users in the US alone. Microsoft and Wal-Mart have already teamed up in order to make a joint offer for TikTok, while database company Oracle is also considering making an offer. If ByteDance somehow does manage to reach agreement either with US government authorities or with the Chinese authorities, then it'll likely jump at either of these offers as a lifeline. However, given how both sides don't seem to want to back down, that looks unlikely.
The future fate of TikTok in the United States is currently unknown. Chinese state-owned news outlet Xinhua says ByteDance should "seriously and carefully consider" suspending talks with Microsoft and Oracle so that it can comply with these newly introduced rules. For its own part, ByteDance says it will "strictly" obey the new regulations, and given that those regulations include stipulations that integral parts of TikTok's tech can't be sold, it's looking increasingly unlikely that TikTok has a rosy future in the US. We will bring you more on this ongoing story as we get it.