Like most social media, TikTok revolves almost entirely around its community. Without a robust core of users to create content and provide feedback for one another, TikTok would completely cease to function. However, it's also true that TikTok almost certainly has a much higher emphasis on its community than other platforms do. If you don't bring authenticity and a community spirit to your TikTok presence, you can't expect to get very far. That's why it's extremely important to interface and engage with as many other TikTok users as you can. Here are our best tips and tricks to help you engage with other TikTok users.
Always read and reply to comments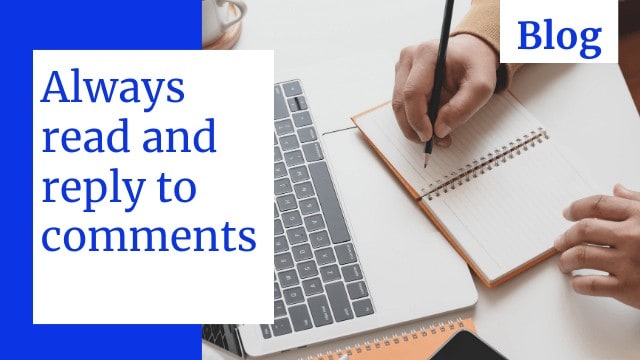 If you're a content creator on TikTok, then reading and replying to comments is your best friend. This increases the amount of engagement overall on your content, which is great for helping people find you. It's also a good way to keep your community interested in you. If they feel that you're responsive and open to their feelings, then you'll keep them around for longer. Of course, this doesn't mean you need to open yourself up to excessive negativity; every comments section is always going to have people who don't have actual debate or engagement in their interests. However, picking the right comments and responding to them is a great way to engage with TikTok users.
Collaborate with them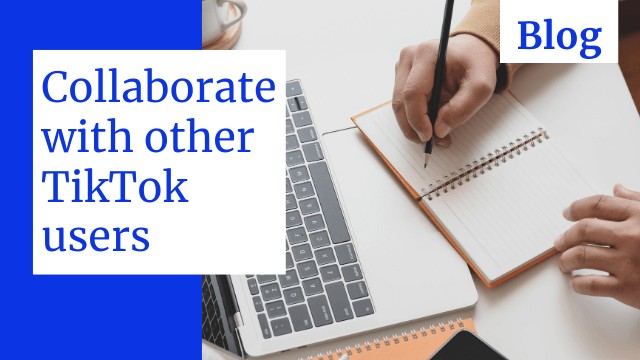 Content creators on TikTok regularly reach out to one another in the spirit of collaboration. By collaborating with other TikTok creators, you have the potential to merge your two audiences together, but it's more than that. Creative collaboration – especially during difficult times like the ones we're going through – can be incredibly uplifting if you're struggling to make human connections. TikTok has plenty of built-in tools to help you do that (more on which in a moment), but actually reaching out to another creator and asking to make a video with them is still the best way of creating unique, bespoke content together on TikTok.
Make Duets and Stitch videos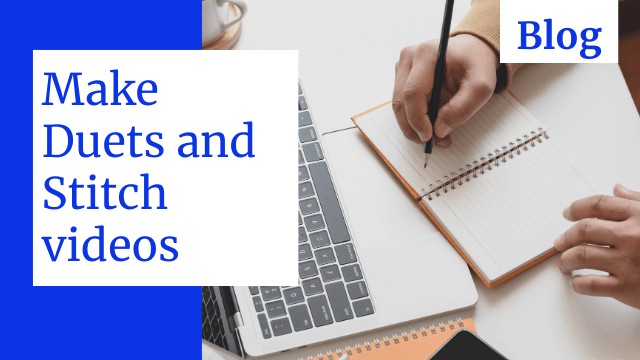 TikTok features built-in tools to help you create collaborative efforts with your fellow TikTokers. The Duet feature lets you add on a video to the side of someone else's, so you can film yourself reacting to something or singing harmonies on a song, for example. Stitch is a new-ish feature that allows you to incorporate a video into your own by chopping and changing it up, so rather than simply playing the two videos side by side, you'll see a new creation comprising both videos. These are both great ways to engage with the TikTok community, especially if you send the duets you've made to their original creators. Just be aware that some people don't like Duets, so if a video isn't Duet-able, don't take too much offence.
Be real and don't be artificial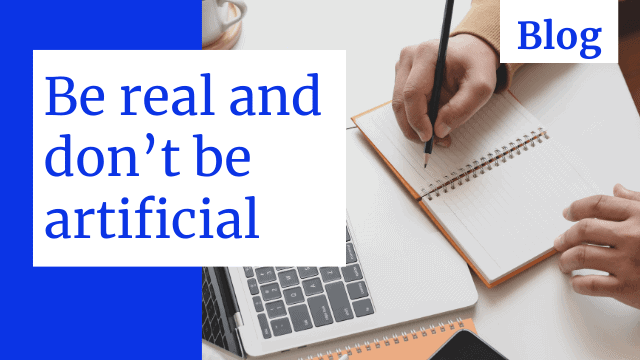 The worst thing you can possibly do on TikTok to engage – whether you're a brand or a single influencer – is to come across as artificial and fake. TikTok users love the goofy, real authenticity of the platform, so if you want to talk to them, you're going to need to do it from the heart and not from the head. Making videos that communicate your unique personality is good; creating obvious ads or shills for companies or brands is definitely not going to win you any TikTok engagement. That means saying what's on your mind, having open and frank discussions (without toxicity) with your followers, and being honest about things that are going on with you on the platform.
Make content that's true to you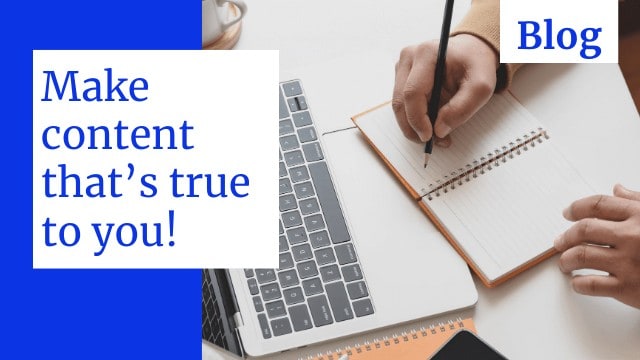 You'll get more TikTok engagement – and thus be able to reach out to more users – if you don't blindly follow trends. While you should definitely be keeping an eye out for what kind of content is trending on TikTok, that doesn't mean it should inform your every content decision. It's more important to make videos that feel like they're expressing who you are than it is to hit trends. You'll increase your visibility, but visibility and popularity aren't the same thing as engagement. You've heard the old adage that "content is king", but there are those who are saying that "engagement is queen", and the only way to lay tribute at the feet of these royals is to emphasise them both equally.
Post regularly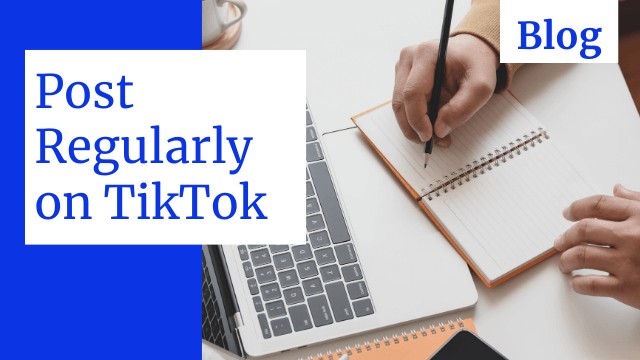 This is a golden rule in pretty much every area of TikTok life, but it's definitely a great way to engage with other TikTok users. If you post regularly, you're increasing your chances of having users engage with you; it makes logical sense, right? That's why you need to make sure you have a content schedule that you stick to wherever possible. Look at your life schedule and try to fit TikTok content around the times when you find yourself less busy. More content means more users have a chance of finding you, and that means increasing engagement, which will give you more of a chance to reach out and talk to your followers and fans.
Be entertaining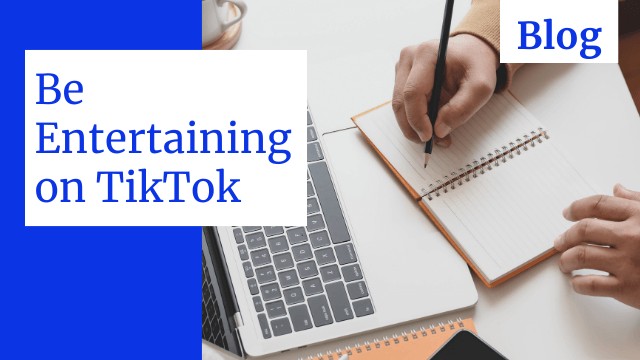 If your followers feel like they're being somehow preached to or spoken down to, they won't want to engage with your content. The number one rule on TikTok is to be entertaining. Always make sure that the content you're creating is fun, even if you're trying to teach your followers something. Education doesn't have to be boring and it doesn't have to be alienating. If you're making a tutorial for a musical instrument, for example, why not try tying it into a song that's currently trending? Alternately, if you're trying to educate people about something in the news, try turning it into a song or a dance challenge if you're feeling really creative!