Many potential TikTok influencers – and those already working on the platform – fret daily about how to make their content engaging. It's certainly an important quandary to ponder, but it's not the only thing you should be thinking about when it comes to TikTok. When users check you out, the first place they'll land is your profile, so making it more appealing should be a major priority for you. But how can you do this? How can you make your profile more appealing without sacrificing your individuality? Don't worry – we're here to help. Here's how you can create a more appealing profile on TikTok and get more followers into the bargain!
Pick a nice profile pic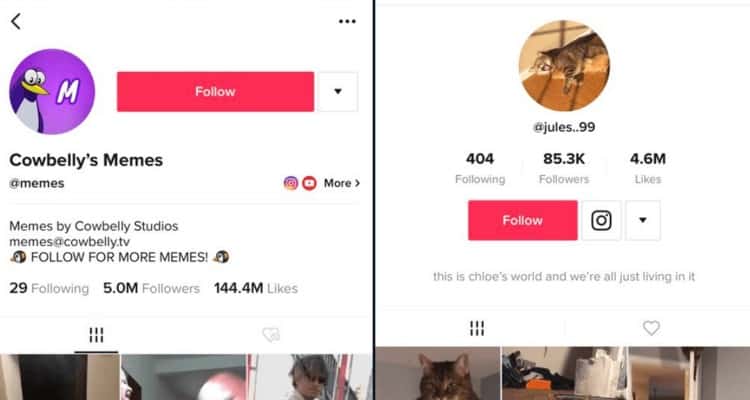 Your profile picture should summarise everything about you, your content, and what you're about in a very small nutshell. It's hard to encode that much information into a single image, but that's the goal of your TikTok profile pic. The first and most important golden rule when it comes to your TikTok profile pic is to smile and look positive. Nine times out of ten, positivity should be the focal point of your content, so you don't want to look glum or grumpy; that'll turn users away from your profile. You should also try to emphasise your personal brand. Whatever you're good at – whatever draws users to your content – that's what your profile pic should represent.
Choose a good username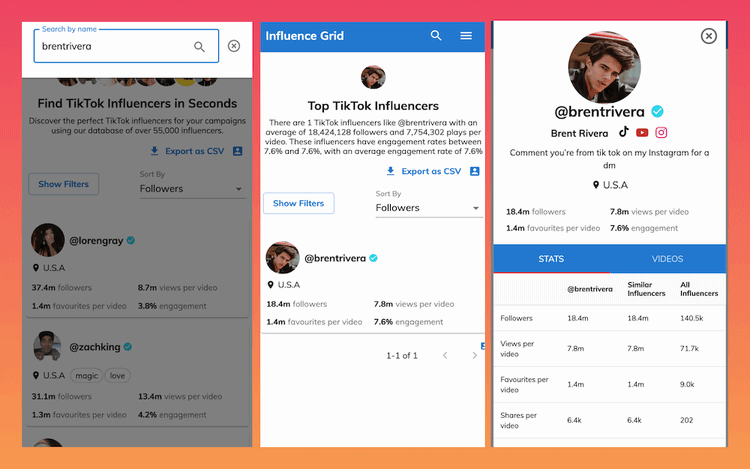 When you sign up to TikTok, the app will automatically allocate you a username. It should go without saying that keeping this username would be a massive mistake since it's almost always something generic. Generating a TikTok username isn't quite as easy as you might think it is, so make sure you give this some serious thought before you commit. What's your content about? Who are you? Just like your profile pic, your username should reflect these concepts while still being punchy and immediate. Just using your real name is a good start; it's honest and largely unique, and you won't get anyone accusing you of ripping them off either.
Be consistent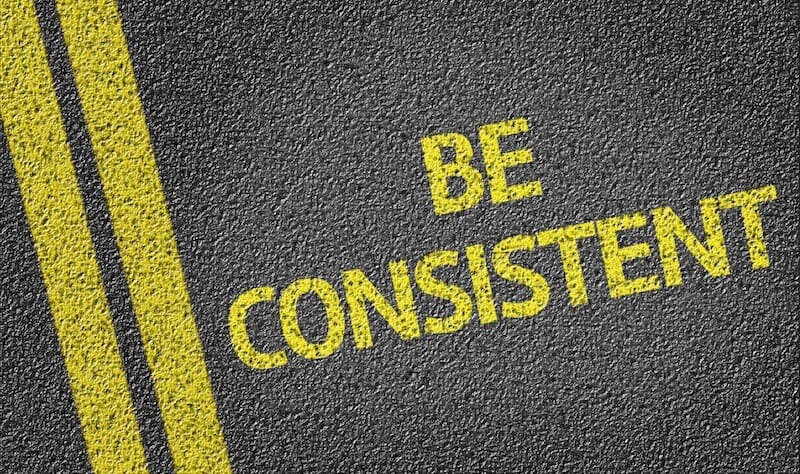 Got a username and brand identity that you're using on other social media platforms? Make sure to carry that over to TikTok. The last thing you want is to be trying to direct users to various different social media accounts and not keeping consistent branding, because they'll get confused trying to remember everything you're doing on different platforms. If possible, try to keep everything as much the same as you can; keep your profile pic, username, and bio consistent across platforms. They don't have to be identical. TikTok is a unique platform, after all, so if you can think of a way to translate your personal brand to the unique qualities TikTok has, that'll be all the better for you.
Write a strong bio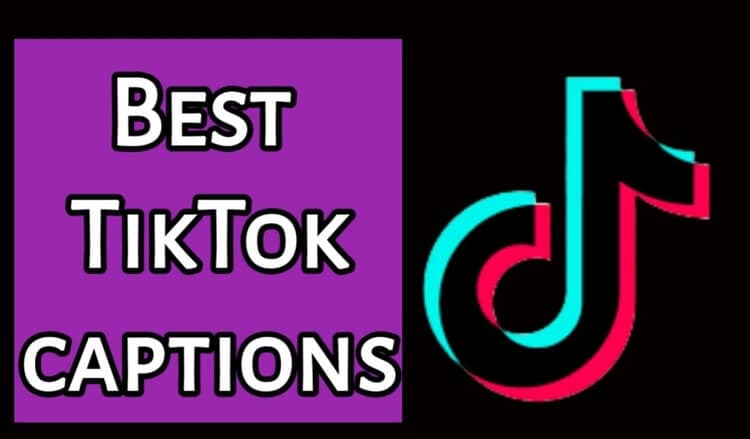 It's worth deliberating for as long as possible over your TikTok bio. After all, this short piece of information needs to communicate to people who view your profile exactly who you are and what kind of video content you're creating. Don't simply write something and assume it'll be good enough. You should treat constructing your TikTok bio exactly as you would writing an important piece of academic prose like a dissertation or an essay. Go over the bio multiple times and see what's working for you and what isn't. Look at other TikTok users' bios and see what they're doing that you aren't. Be original, but don't be afraid to take inspiration from the structure of others' bios.
Make your profile appeal to your niche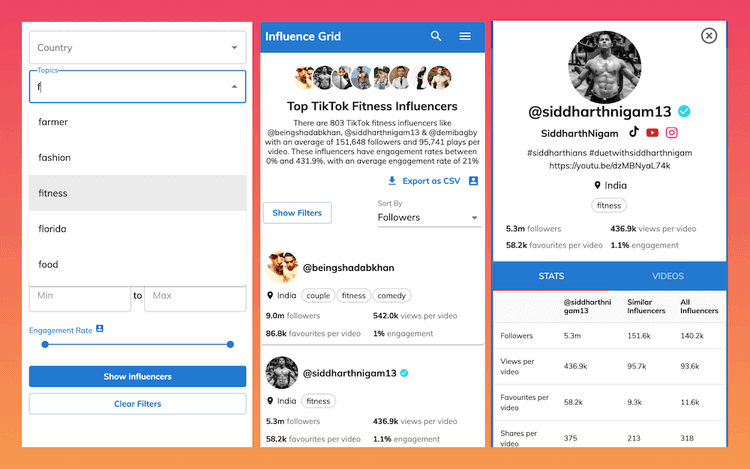 Everyone has a specific TikTok niche that they're trying to market their content to. If you make gaming videos on the platform, it's no good tailoring your niche to make it appeal to people who don't consume gaming videos. Instead, you should be looking at the profiles of other gaming-centric content creators on TikTok and figuring out how you can approach your profile in a similar way. For a gaming profile, for example, you should be creating a dynamic, exciting-looking profile that emphasises the cutting-edge nature of the hobby. If your content is more artistically-minded, you should make something more elegant with a hand-drawn feel to it. Make the profile match the content.
Have fun
Remember that TikTok – and all other social networks – are supposed to have a strong element of fun. If you're not enjoying your time sprucing up your profile and making it appealing, then ask yourself why that might be and what you can do about it. Life as a TikTok influencer isn't always going to be sunshine and roses; you might find that there are times you really wish you were doing something else, but above all else, remember that the platform should feel fun!